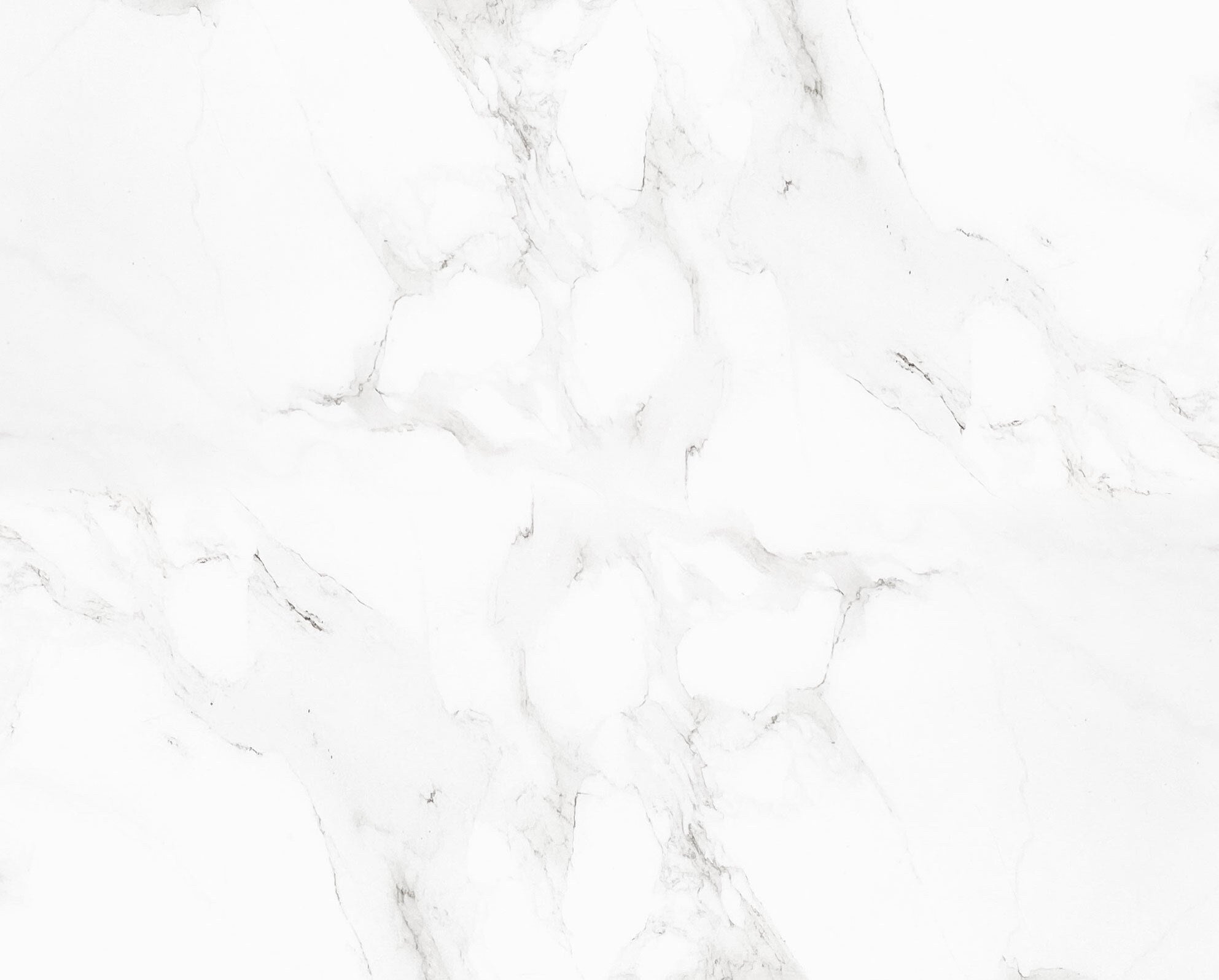 BRINGING THE FILIPINO FOOD AND ASIAN TASTE OF HOME TO YOU!
We believe in meeting the customer's cravings, offering Filipino food and asian grocery, convenience, and beauty products from different region in Asia. Lynne's Food Cravings deliver right to your doorstep anywhere in the US.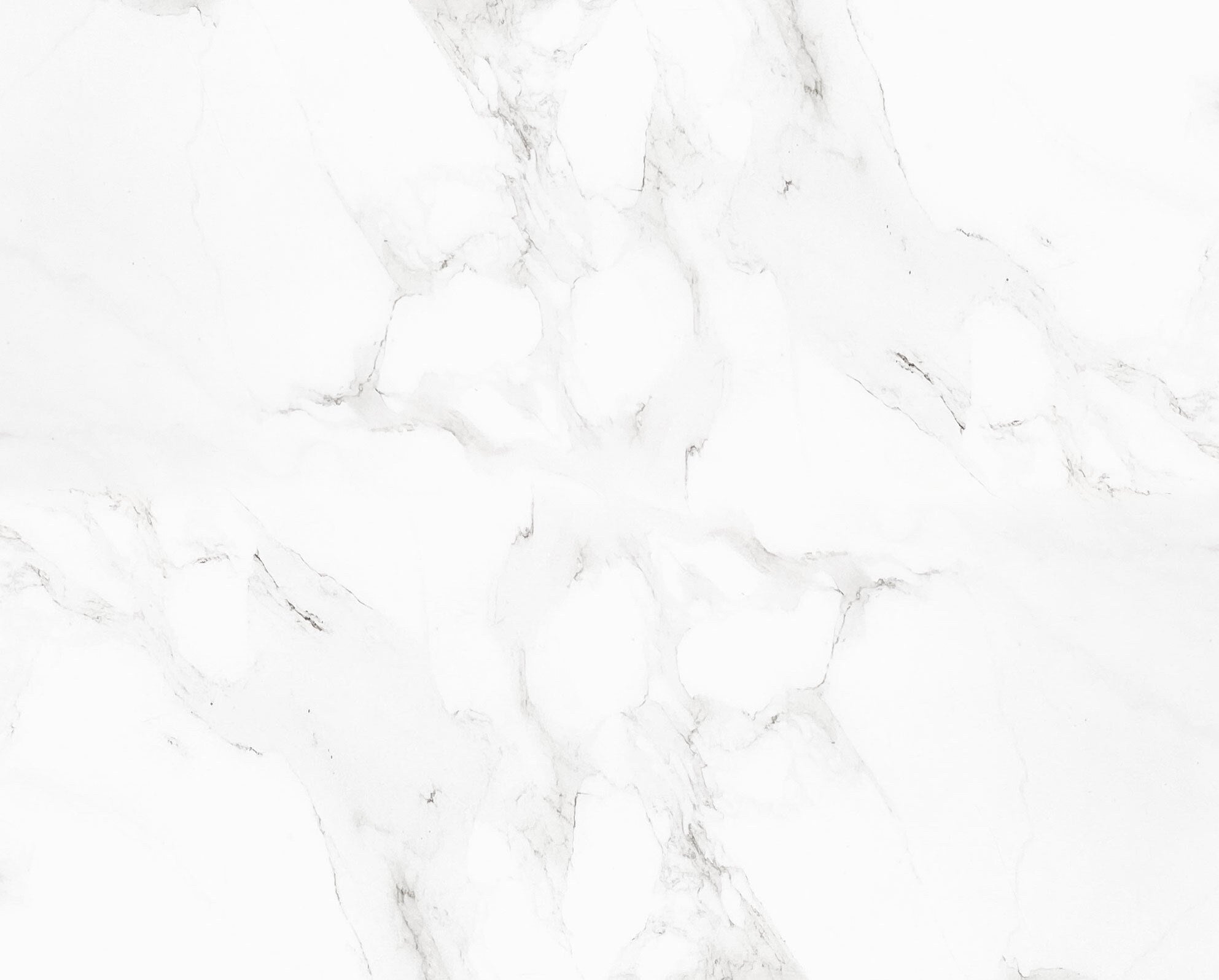 Aiza's Sweets Pastillas de Ube
also called Purple Yum is a sweet chewy milk based candy that everyone will love and enjoy the delicious flavor of it.
Shop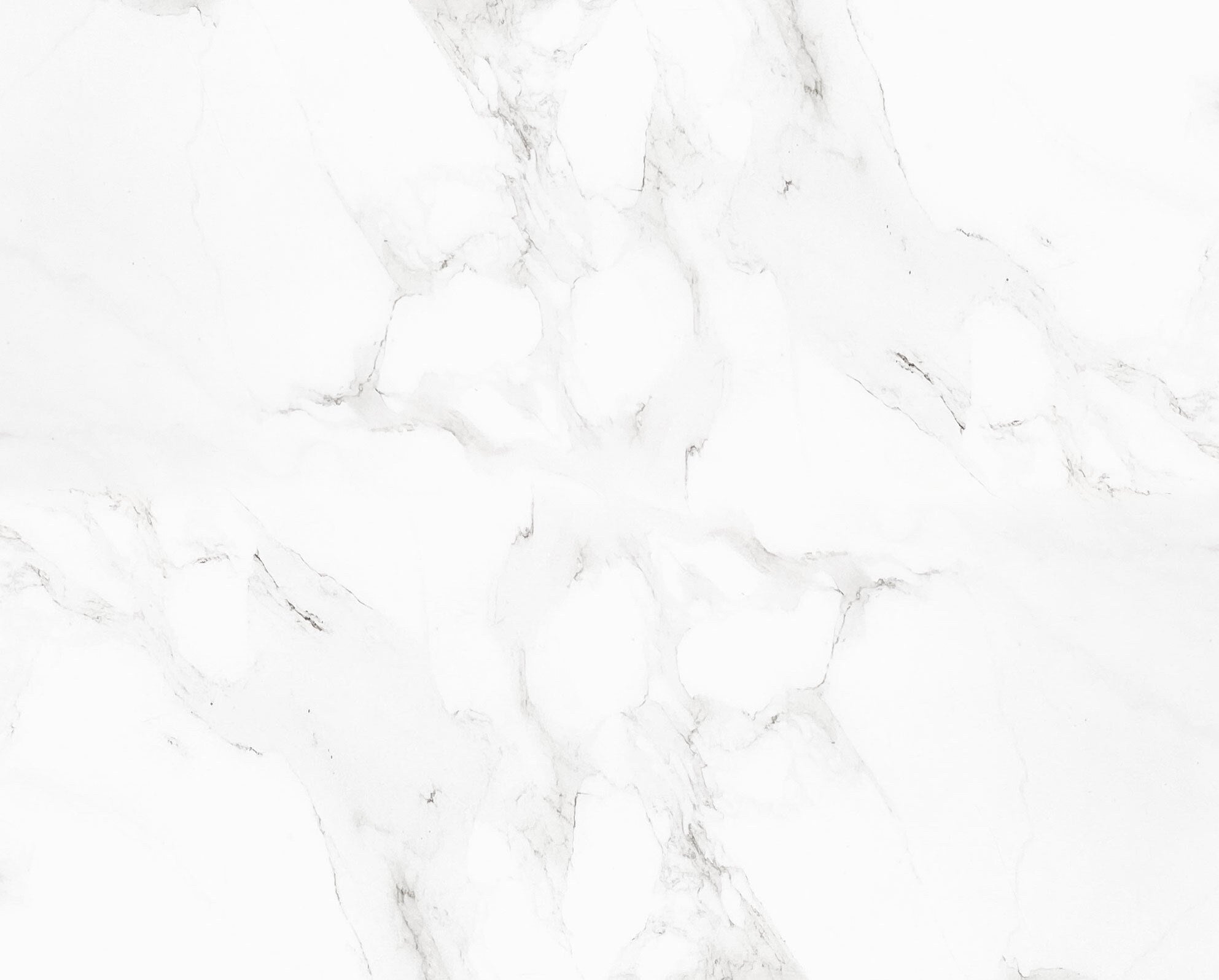 Make your family happy back home!
Sending gifts and souvenirs to the Philippines? We are now authorize agent of balikbayan box. We'll help you get your Balikbayan Box delivery set up today! Call us at 319-752-0282.